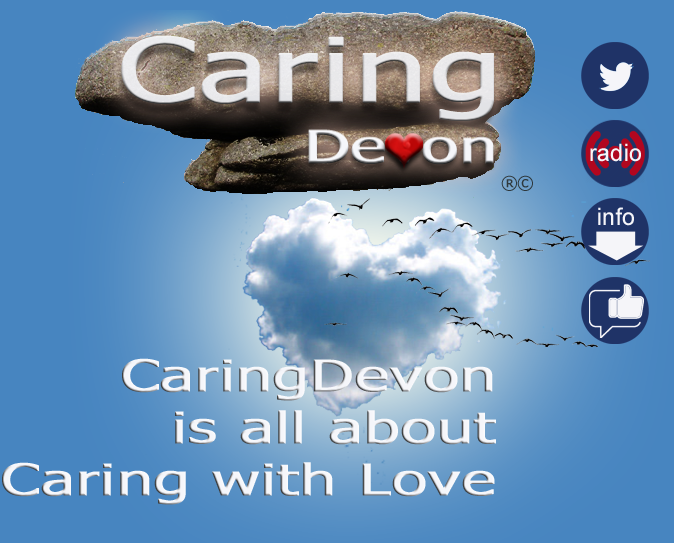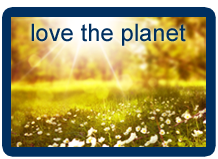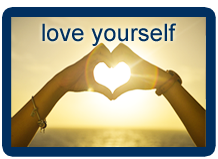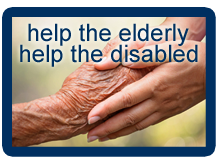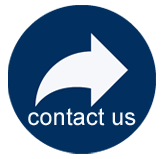 CaringDevon.com Caring Devon ' Caring with Love ' Helping the Elderly , Disabled and people in general Part of DevonCommunity and FunLivingInDevon community dartmoor charity helping charities social enterprise education business sponsor directory online radio mash-up media technology
CaringDevon.com - a range of expanding services :
help the elderly:
music therapy , chair-based exercises for the elderly , Disabled , brain gym , one-to-one tuition for the elderly , Disabled , motivational activities , engagement games for the elderly , Disabled ....
love yourself:
being happy , positive thinking , clever eating , tuning your body to holistics , physical well-being, yoga , tai chi , intuitive dancing , massage , trail running , wild-camping , guided walking trips....
love the planet:
blue planet , holistic technology , permaculture , eco-living , off-grid future ...
Qualified and experienced staff . DBS checked

CaringDevon is a brand new site, 'Love the Planet' is not yet active...
New for 2020:
*Therapy Doggie *Cinema Club *AIM- BrainGym Tablet launch *RADIATOR- Self-hosted Residents Radio
activities music therapy brain gym fitness pets radio motivation people Care elderly disabled dementia
CaringDevon is based near Newton Abbot Devon. We offer unique group and 1 to 1 caring activities, from Music Therapy, Fitness, Brain-Gym and more for the Elderly and Disabled. Everything we do is offered with Love.
CaringDevon.com Caring Devon | Caring with Love